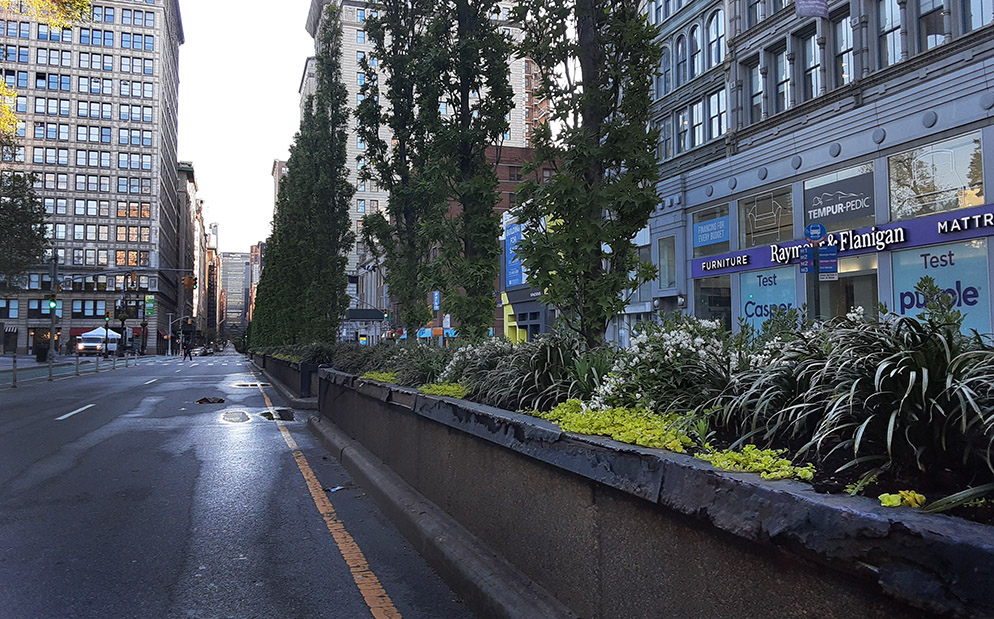 Story #374. NEW YORK ON FOOT. Manhattan. Park Avenue South, opposite Union Square at 14th Street. One of my favorite streets in the city.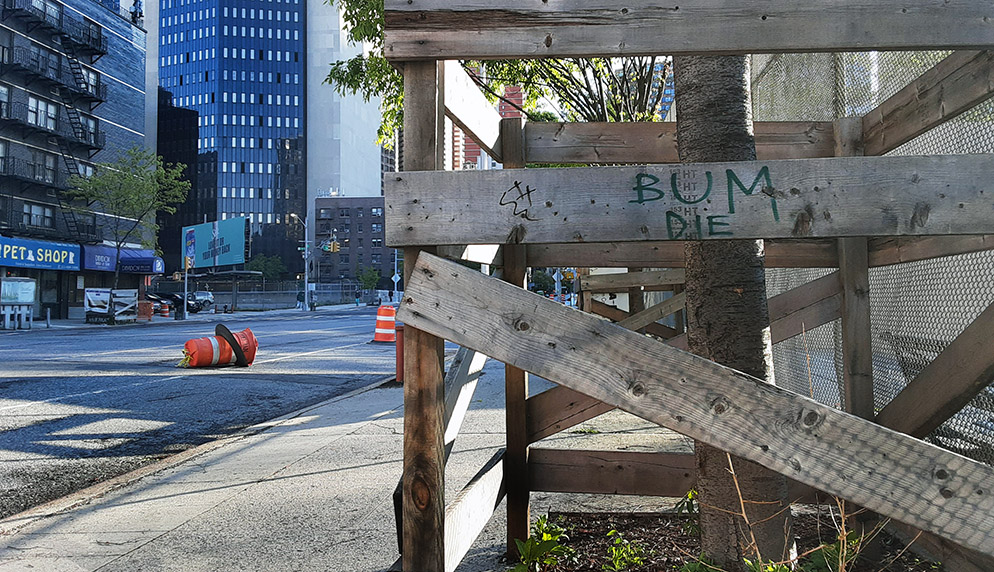 373. NEW YORK ON FOOT. Manhattan.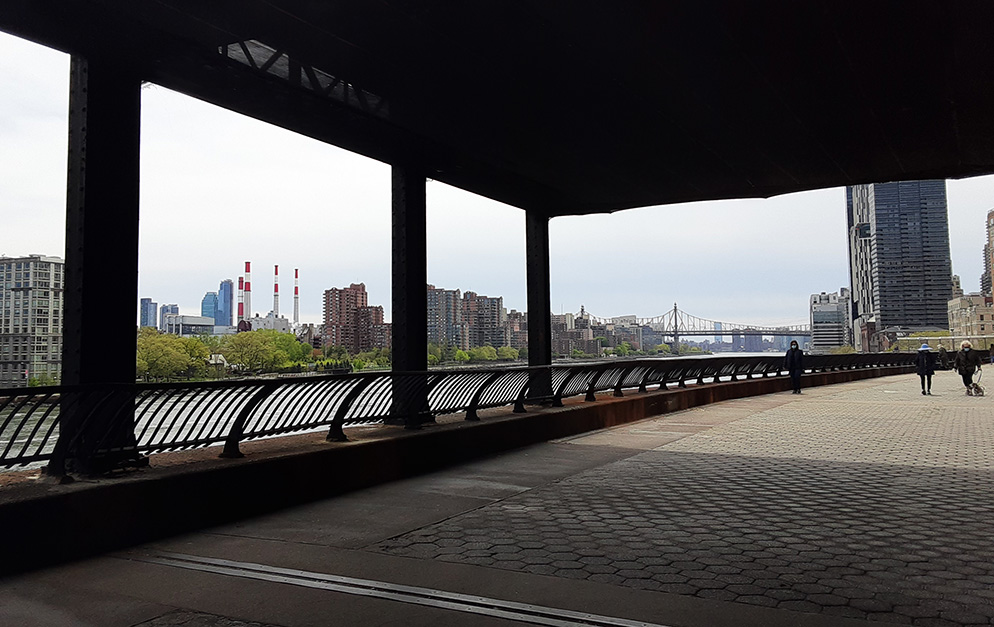 372. NEW YORK ON FOOT. Manhattan. Another eccentric structure in a city full of them, this time on the so-called East River Greenway.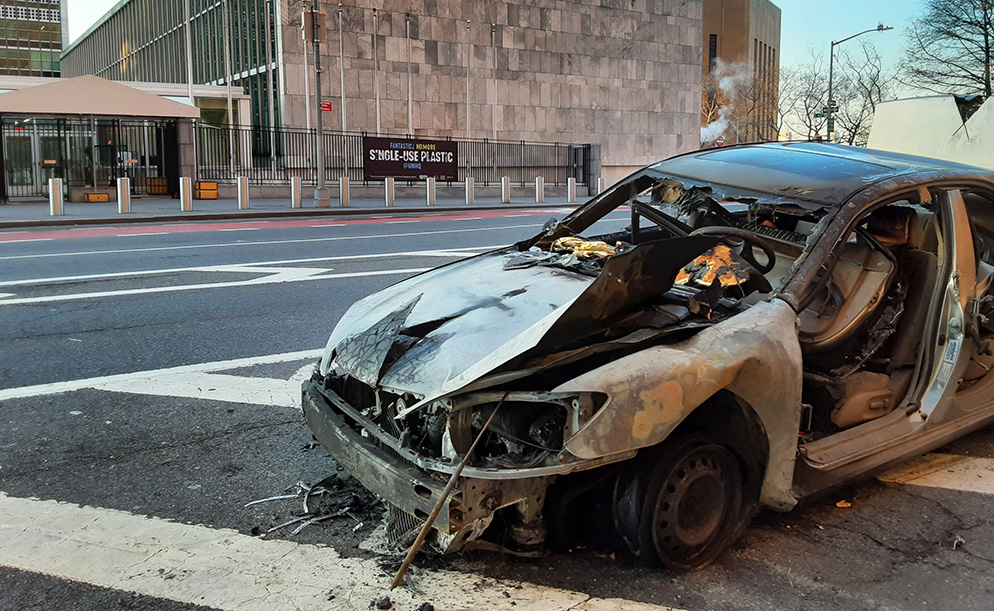 371. NEW YORK ON FOOT. Manhattan. 2020 summed up in one photo? Outside the UN building on day 32 of the Coronavirus lockdown. Those who lived in NYC in the 1970's probably have their own reactions to burned out cars on the street . . .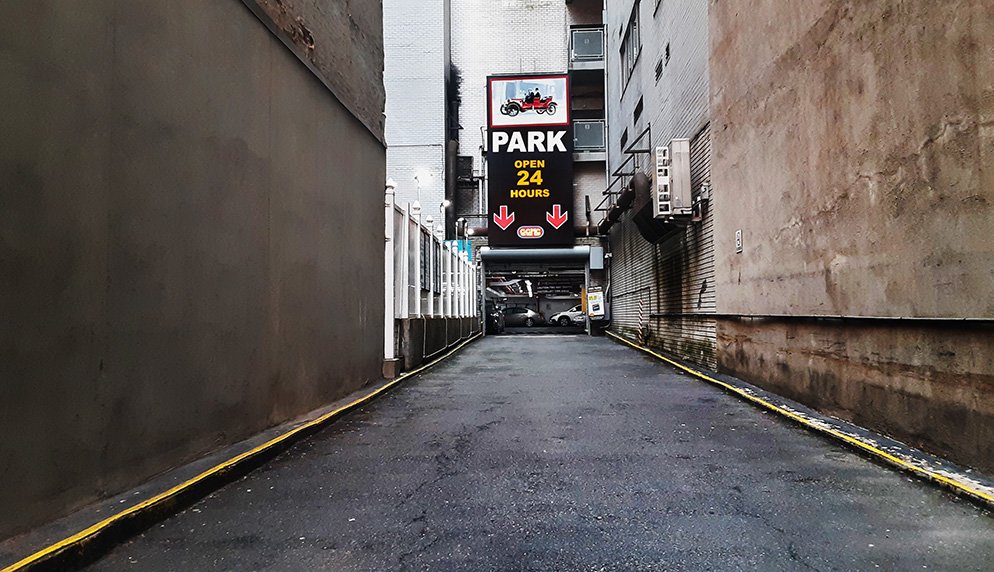 370. NEW YORK ON FOOT. Manhattan.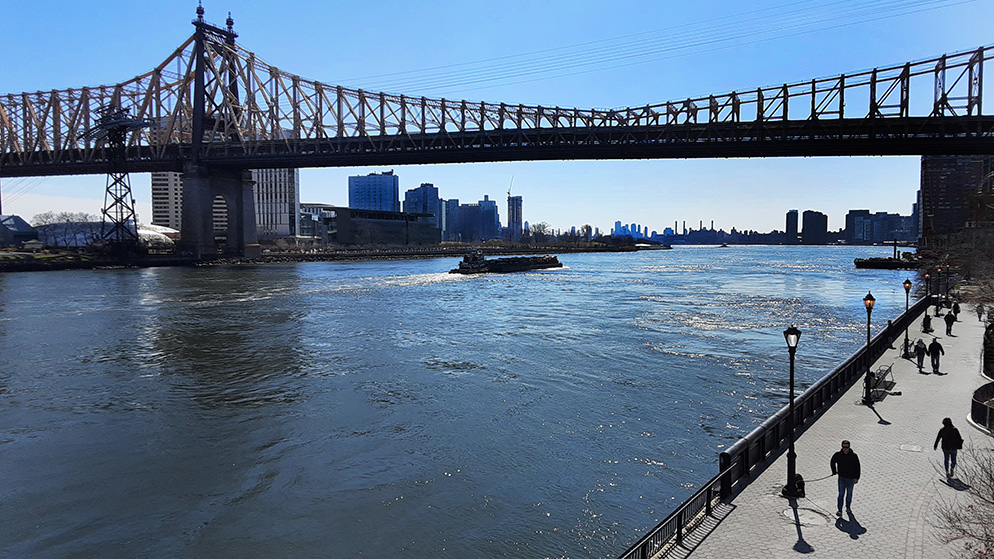 369. NEW YORK ON FOOT. East River, 59th Street Bridge. A small homage to the French painter Albert Marquet. One of his prints hung on the wall of my tiny quatorzieme arrondissement apartment in Paris when I lived there in the 1900's. His human stick figures in landscapes are enigmatic. https://en.wikipedia.org/wiki/Albert_Marquet
368. NEW YORK ON FOOT. Midtown East. Love in the Time of Cholera is one of the great names for a novel.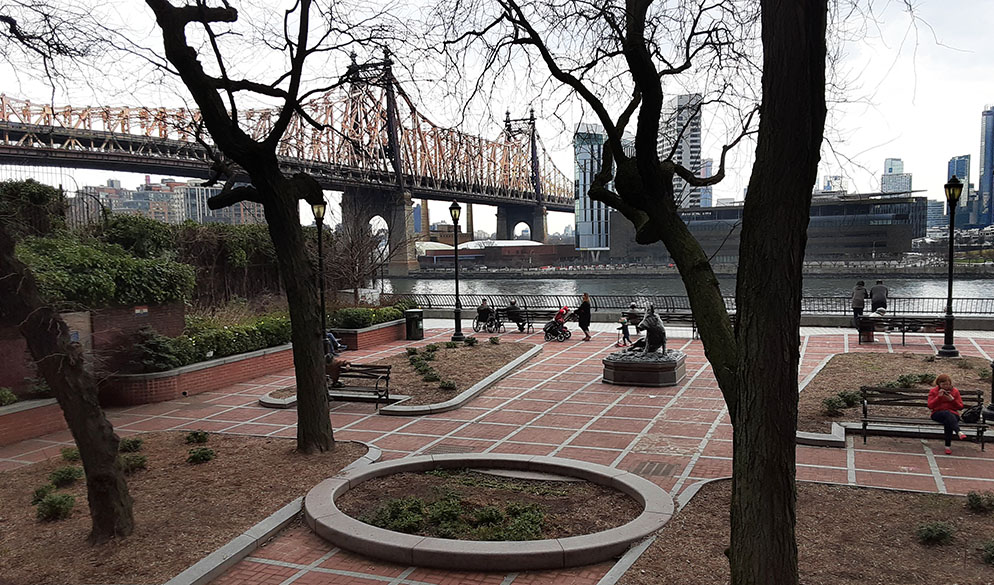 367. NEW YORK ON FOOT. Midtown East. One of the secret gems of NYC, the "Porcellino" park just off Sutton place. Porcellino (Italian for "piglet") refers to the boar statue in the middle of the image. East River and Roosevelt Island in the background. This park and its vista of the Queensboro Bridge were featured prominently in Woody Allen's Manhattan (1979). Photo taken during the Corona Virus lockdown of 2020.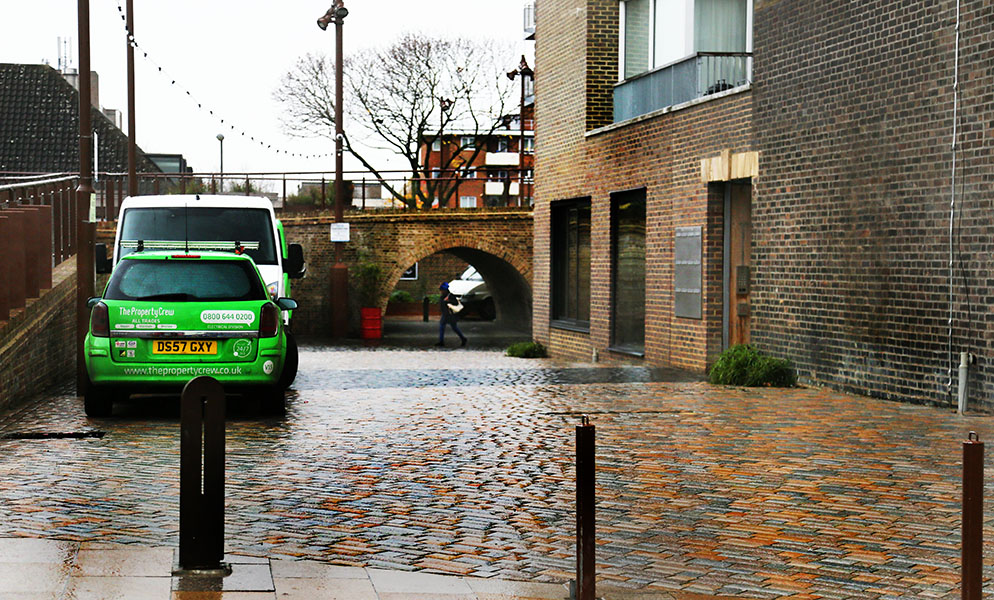 366. LONDON ON FOOT. Deptford.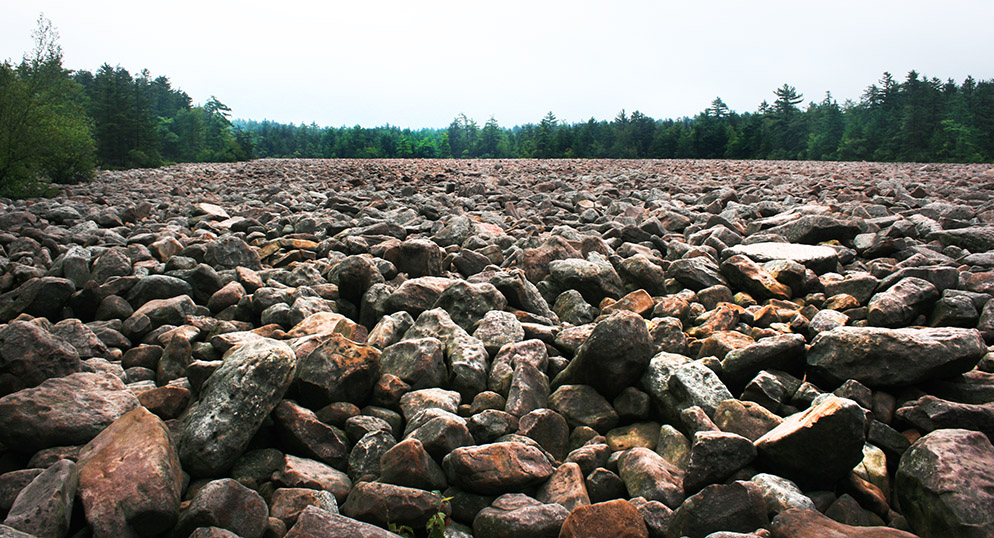 365. The Boulder Field, Hickory Run State Park, Pennsylvania. Not a huge fan of the photo, but one of the odder things I have seen. Sixteen acres of rocks. Pennsylvania is one of the Thirteen Colonies–Pittsburgh is an underrated beauty, with three rivers converging downtown. You traverse some of the best rolling hills in the world driving New York to Pittsburgh. Worth the trip.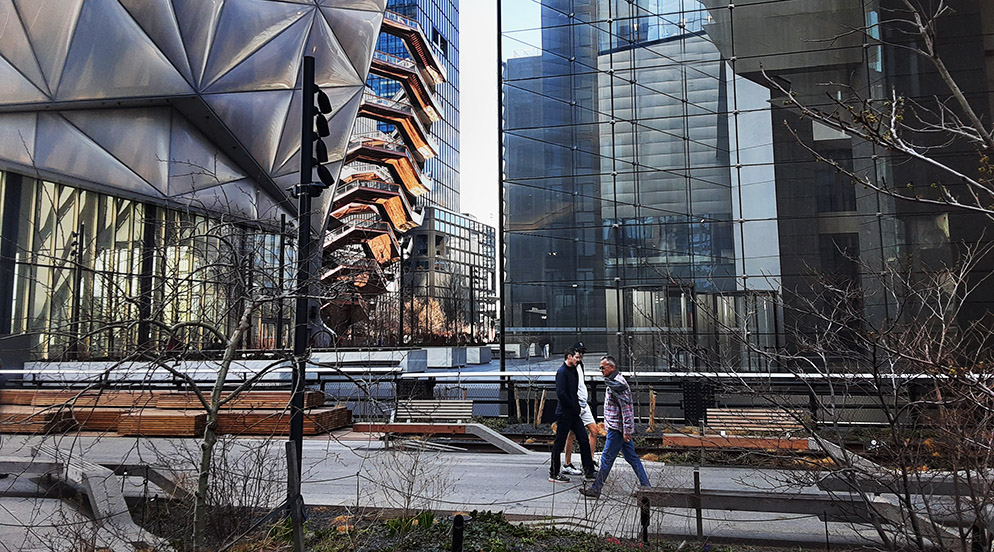 364. NEW YORK ON FOOT. Hudson Yards. I shot this on a phone camera while strolling during the peak madness of Coronavirus. The architecture is dystopian enough.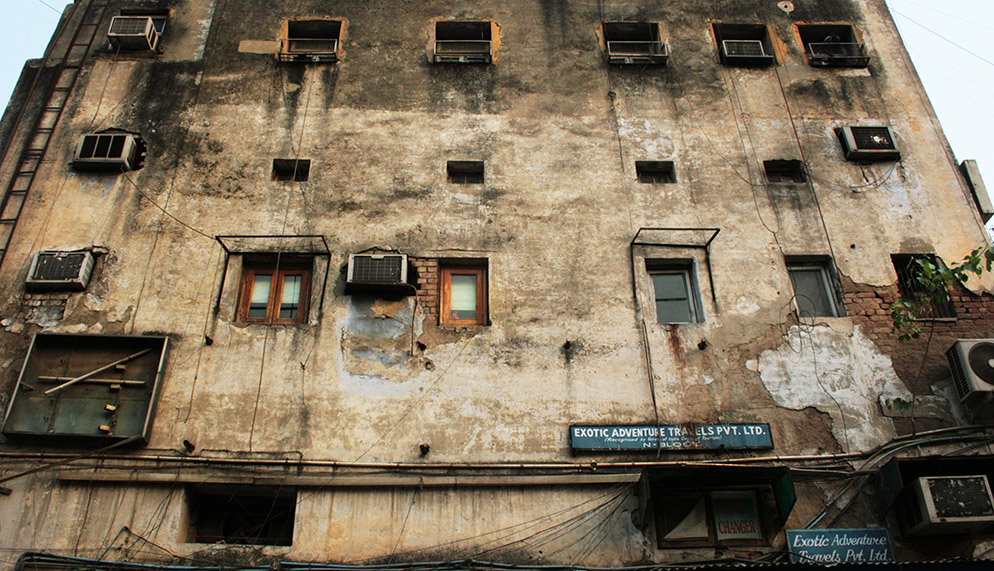 363. TRAVELS IN INDIA. New Delhi.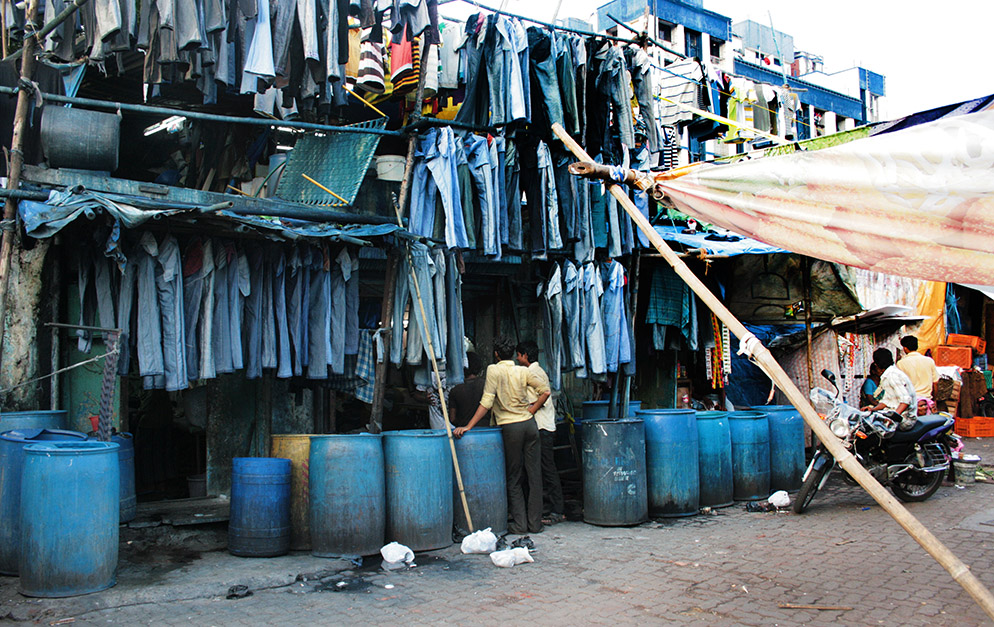 362. TRAVELS IN INDIA. Mumbai. Rhapsody in Blue Jeans.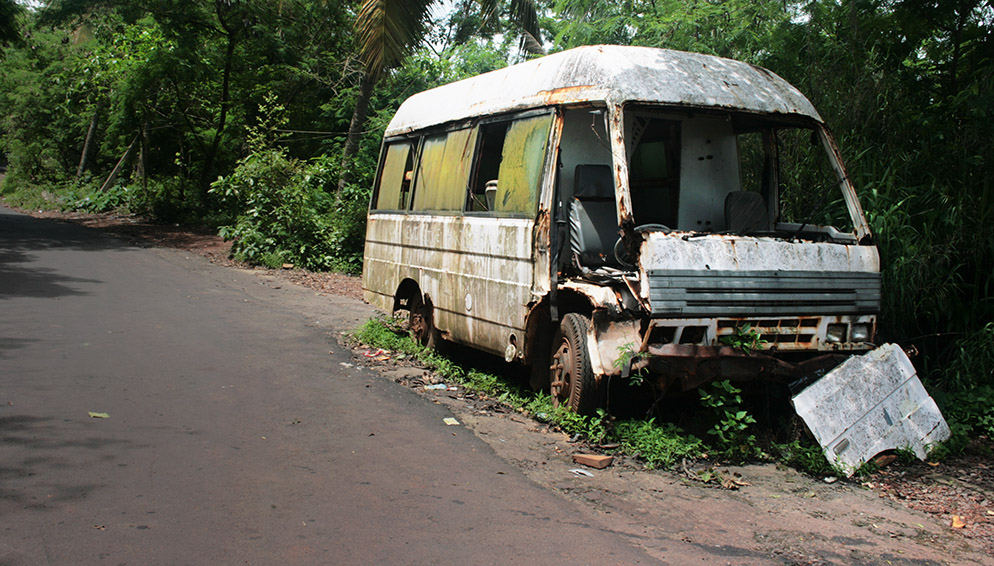 361. TRAVELS IN INDIA. Goa. I'm not even sure what the word means, but the three places I have experienced the "jungle" were in India: Goa, Gujarat, and Kerela. One day I will properly write the story of video interviewing Gandhi's last living friend in a hut in Gujurat with malarial mosquitos buzzing around my ankles.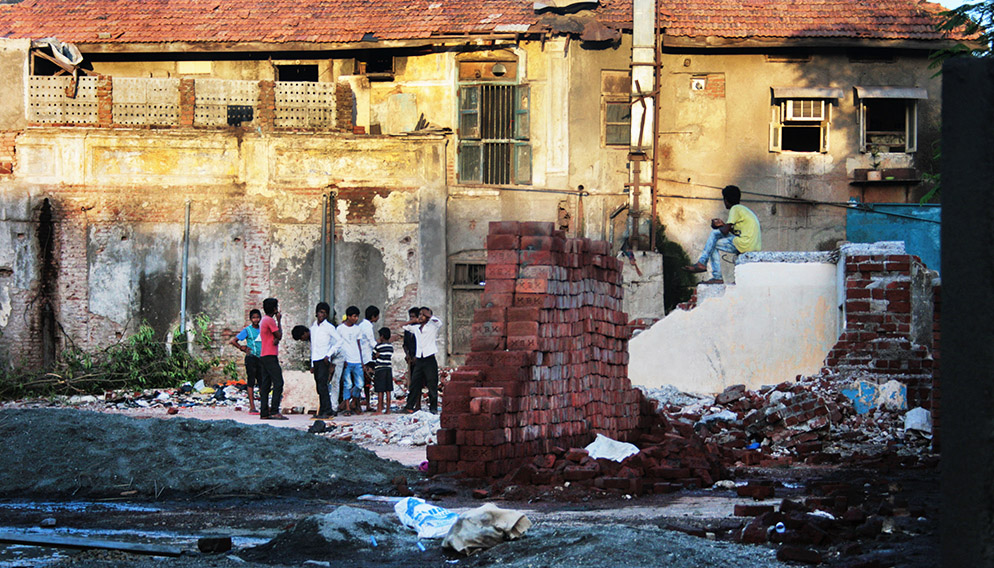 360. TRAVELS IN INDIA. Mumbai. I explored India as a cinematographer for three films. After the films had their TV run, someone asked me what technique I used to get such evocative images. "I turned the camera on and hit the record button" was my answer. Its that kinda place.
359. TRAVELS IN INDIA. New Delhi.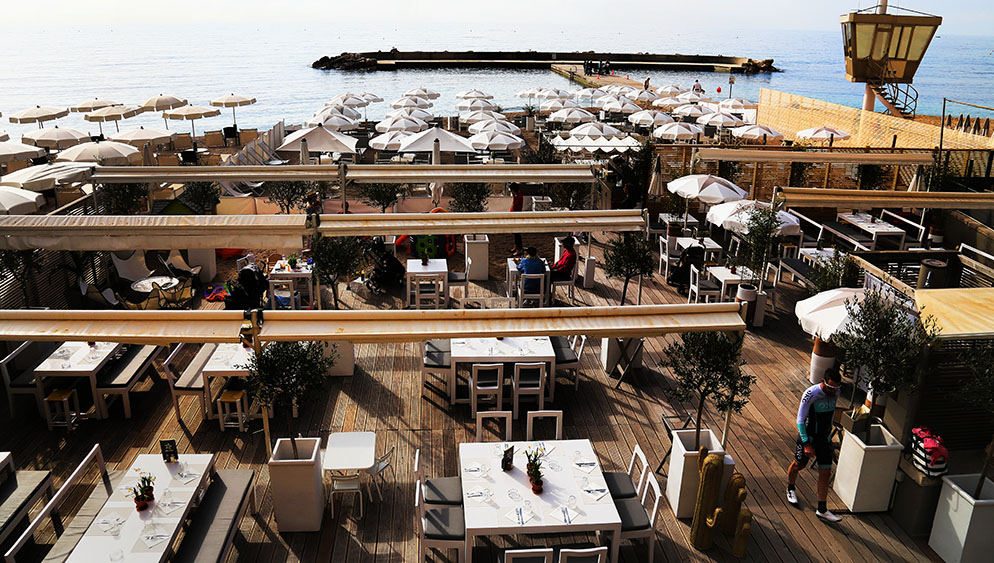 358. PASSAGES. Monaco. Is it me, or does Monaco seem a nonstop a 1920's Art Deco poster?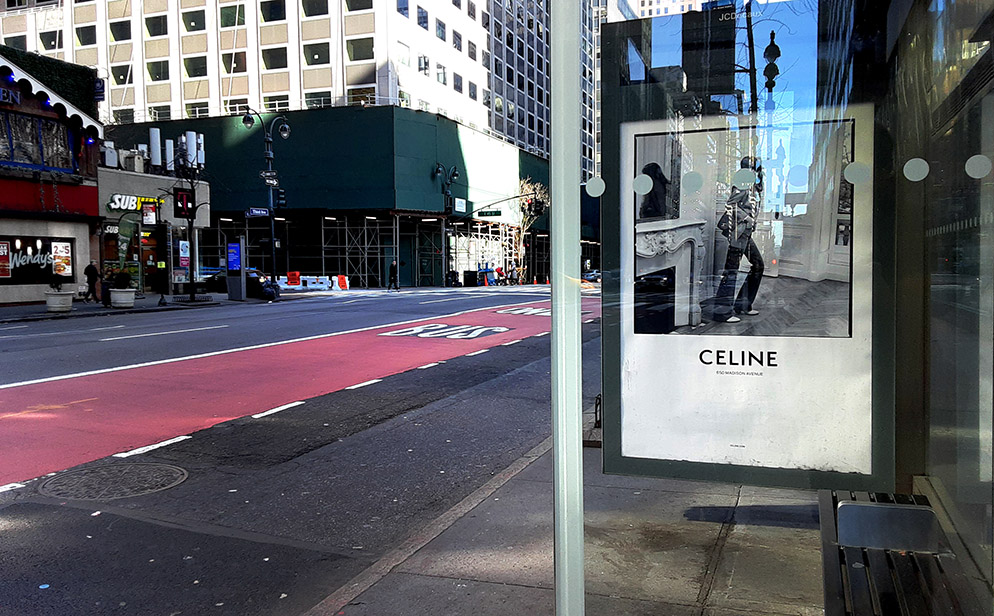 357. NEW YORK ON FOOT. Midtown East.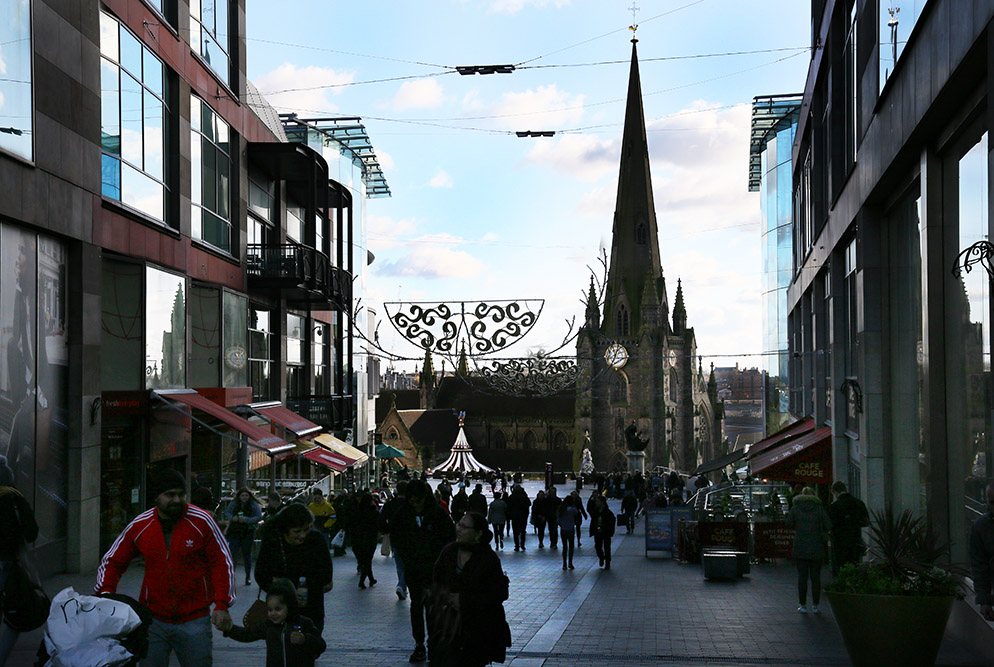 356. PASSAGES. Birmingham, England. Home of the Industrial Revolution. "Brummie is an English dialect that is spoken in the West Midlands of Birmingham in the United Kingdom. Those who speak with the accent have a tendency to end sentences in a downbeat or a lower octave, which may be interpreted as less attractive to a listener." I'm guessing a Londoner wrote that.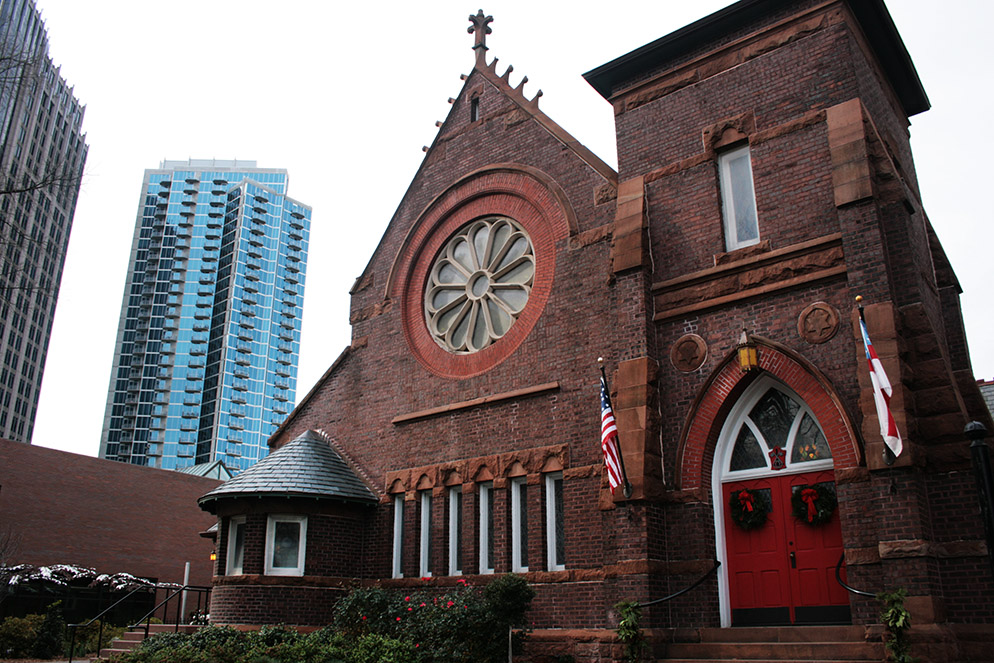 355. PASSAGES. Charlotte, North Carolina. Considered one of the most "livable" cities in the USA–but you better own a car. "Moving south for cost of living" is an American trope. The photo shows the pros and cons of a wide angle lens.